Diverse opportunities drive consistency
Different asset classes respond differently to changes in the economic and business cycle, hence the investment returns from individual asset classes can vary significantly over time and differ markedly from those of other asset classes. By investing in a mix of assets and actively reviewing and changing our portfolios, in order to participate in investment opportunities while minimising volatility, we aim to deliver a smoother investment experience for investors.
Potential to receive attractive levels of growth and/or income with less volatility than equities.
Active allocation of risk, when managed efficiently, can provide investors with more return per unit of risk
Uncorrelated sources of return can deliver important diversification benefits compared to single asset class portfolios
Provides investors with an effective, 'one stop shop' investment solution.
Our investment experts manage all multi-asset strategies using the same tried and tested process.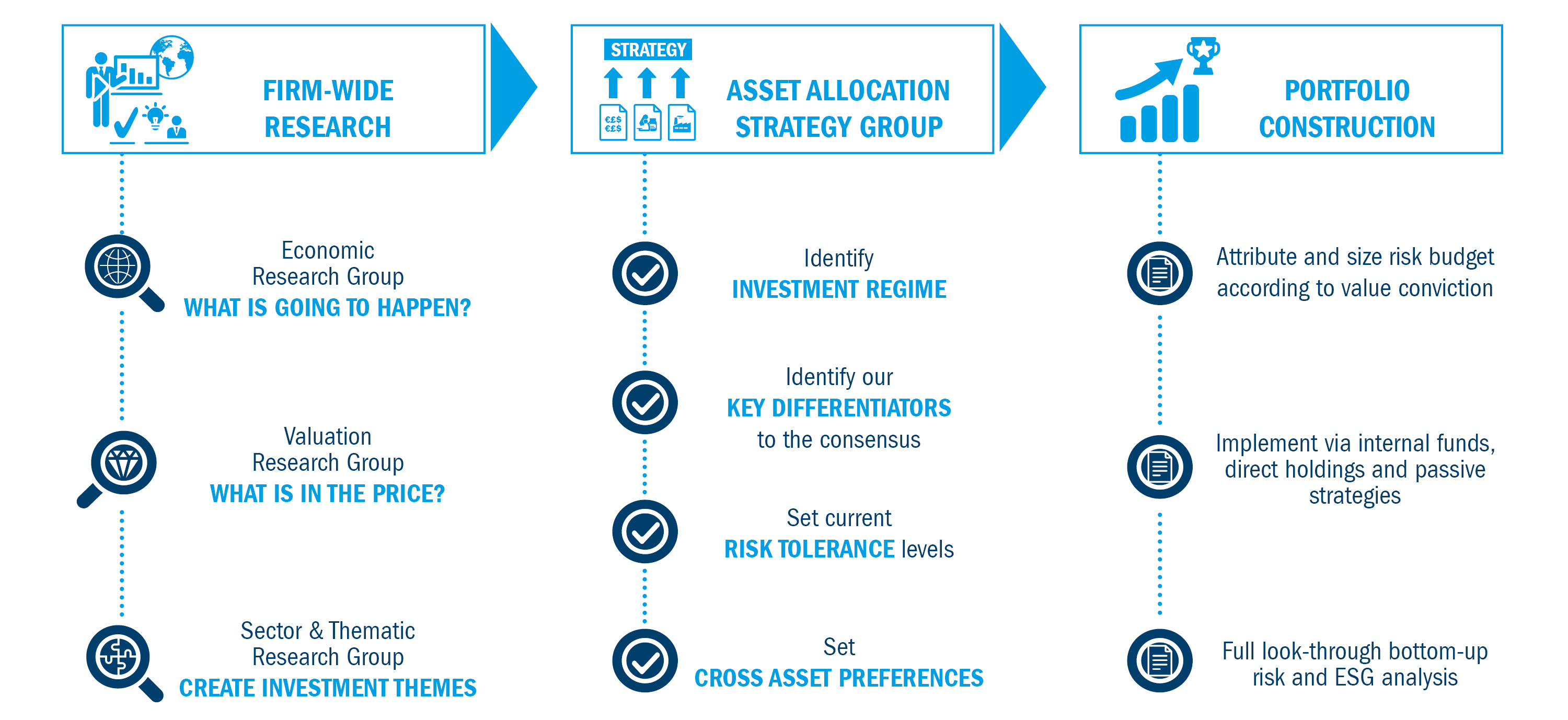 Covid-19 index: when might life return to 'normal'?
With every country attempting to return to normality following the coronavirus pandemic, we are monitoring US economic activity as well as other measures of 'normality' such as entertainment and leisure, high street shopping, and schools reopening.
Developing capital markets make China an exciting option
With Chinese New Year celebrations getting underway and 2021 being the Year of the Ox – a symbol of strength and determination – we look at the prospects for Chinese equities
UK sustainable equity - backing responsible businesses emerging stronger from the coronavirus crisis
The pandemic brought the S in environmental, social and governance investing more to the fore, and 2021 will see the fund looking at companies where underlying business models and growth opportunities are positioned for sustainable success
Global emerging markets: gaining momentum
Despite its huge impact, the Covid-19 pandemic has done little to disrupt the powerful structural trends driving growth in emerging markets, and we expect those trends to gain momentum in the coming year
On diversification, sustainability and competitiveness...
An interview with portfolio manager Benjamin Moore on investing in Europe, how he goes about looking at companies, and the events of the past 10 months
No alternative to equities
While political risk, a second Covid-19 wave, lower economic activity and suppressed inflation might trigger a short-term sell-off, in the medium term a high equity risk premium and low rates will support equities
Our investment experts manage all multi-asset strategies using the same tried and tested process.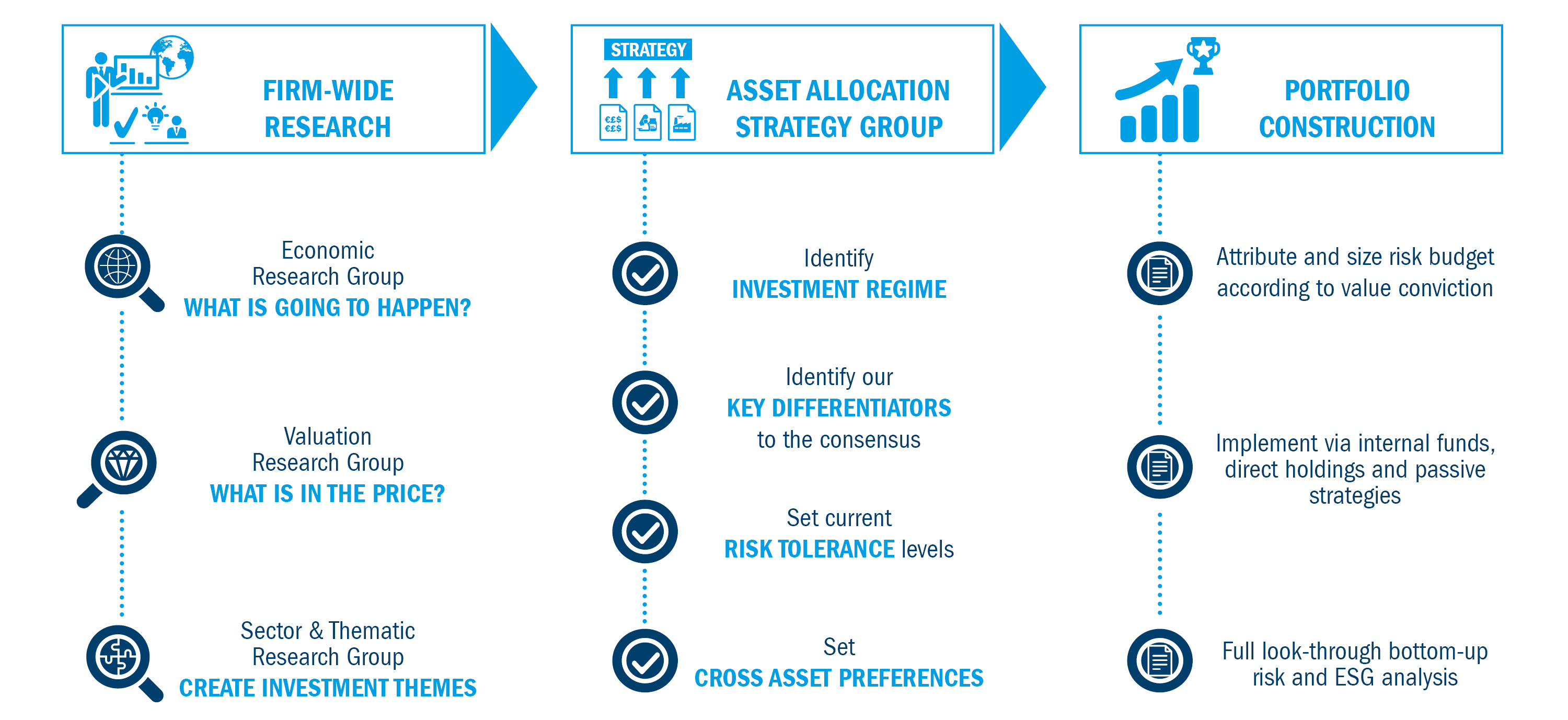 Millions of people around the world rely on Columbia Threadneedle Investments to manage their money. We look after investments for individual investors, financial advisers and wealth managers, as well as insurance firms, pension funds and other institutions.
Columbia Threadneedle Investments has a comprehensive range of investment funds catering for a broad range of objectives.
We offer a broad range of actively managed investment strategies and solutions covering global, regional and domestic markets and asset classes.