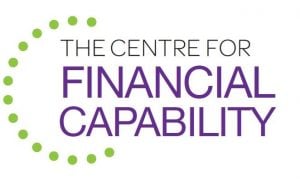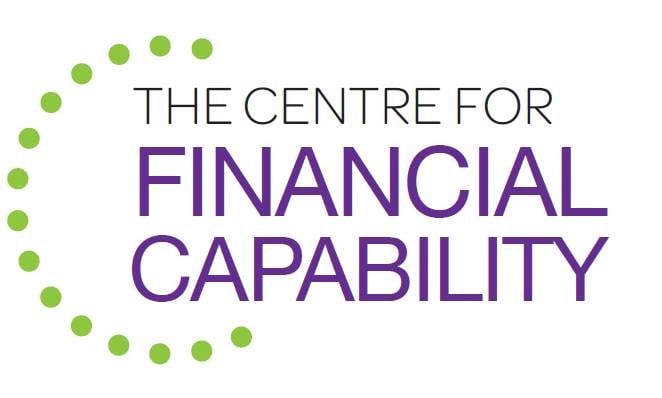 Columbia Threadneedle Foundation is a founding supporter of the newly founded Centre for Financial Capability, a charity whose mission is to provide an effective and high-quality financial education to every primary aged child in the UK.
Recent date from YouGov shows that almost a quarter (23%) of primary school children worry about money and 85% of children and young people believe that if you look after money, it makes you feel better.
To help children develop a positive relationship with money and build a secure financial future, the Centre for Financial Capability brings together stakeholders across the primary financial education space to effect change. It will foster innovative new delivery models and work with Government to maximise the provision of primary financial education for all. The charity's mission is further reinforced by the 150 members of the All-Party Parliamentary Group on Financial Education for Young People calling for primary financial education for every child by 2030.
The Centre for Financial Capability is formed by the supporters of existing charity KickStart Money, a long-term charity partner of Columbia Threadneedle. KickStart Money is an award-winning coalition of savings and investment firms who have donated over £1 million to fund a financial education programme, delivered by MyBnk, to over 20,000 primary pupils across the UK.
Watch this video to find out more about the Centre of Financial Capability and to hear from Tammie Tang, Fixed Income Portfolio Manager at Columbia Threadneedle and a Columbia Threadneedle Foundation Trustee, who explains how we support programmes that have positive social impact.